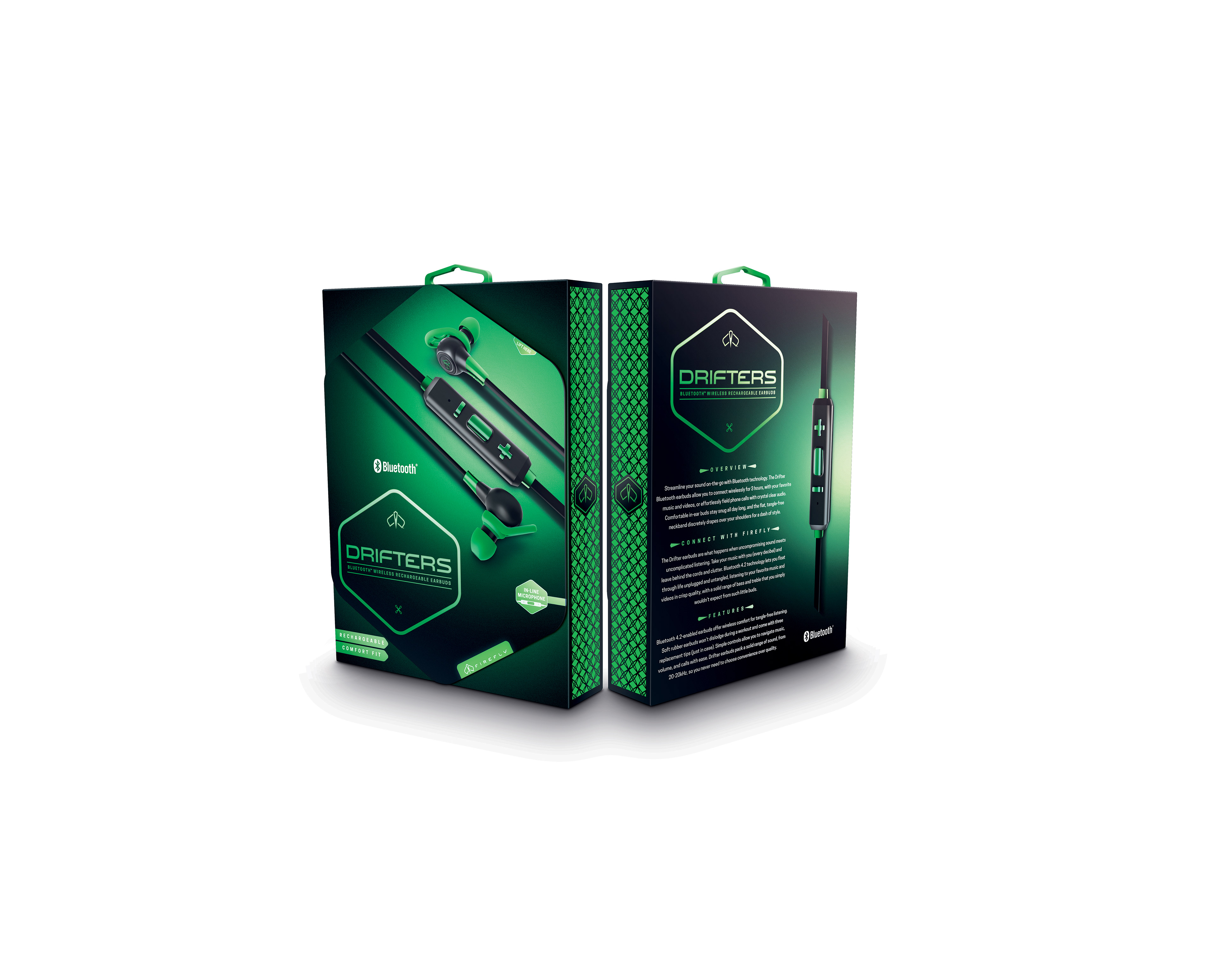 Streamline your sound on-the-go with Bluetooth technology. The Drifter Bluetooth earbuds allow you to connect wirelessly for 3 hours, with your favorite music and videos, or effortlessly field phone calls with crystal clear audio. Comfortable in-ear buds stay snug all day long, and the flat, tangle-free neckband discretely drapes over your shoulders for a dash of style.
Company: 
Goldstar Innovations
Creative Director | Designer: Louis Annunziata  
Industrial Design: Benjamin Burris , Jesse Hill
Photo Retoucher: Caterina Piazza  
Copywriter: Jeff Hughes  
Project Type: In-house 
Location: New York
Packaging Contents: Earbuds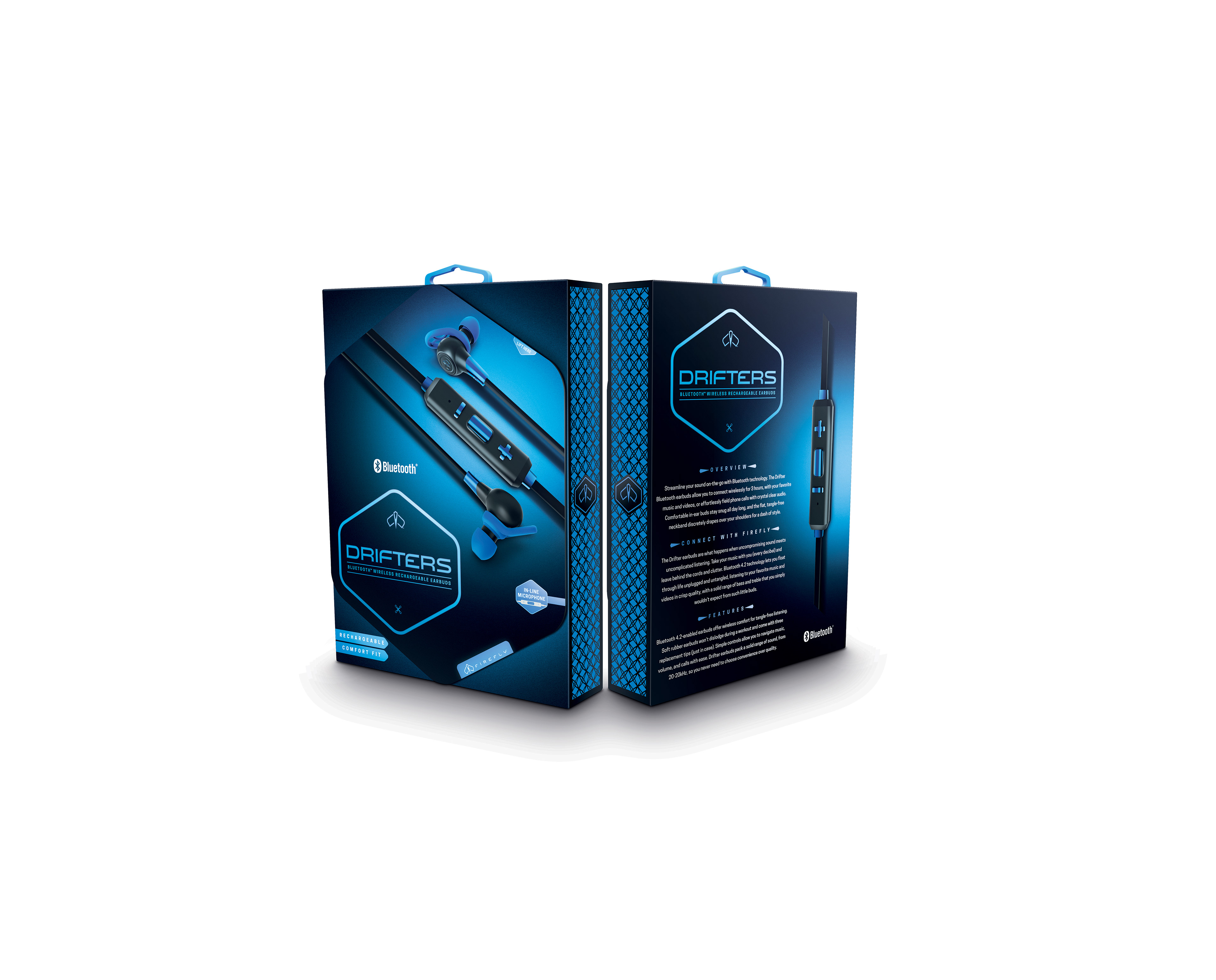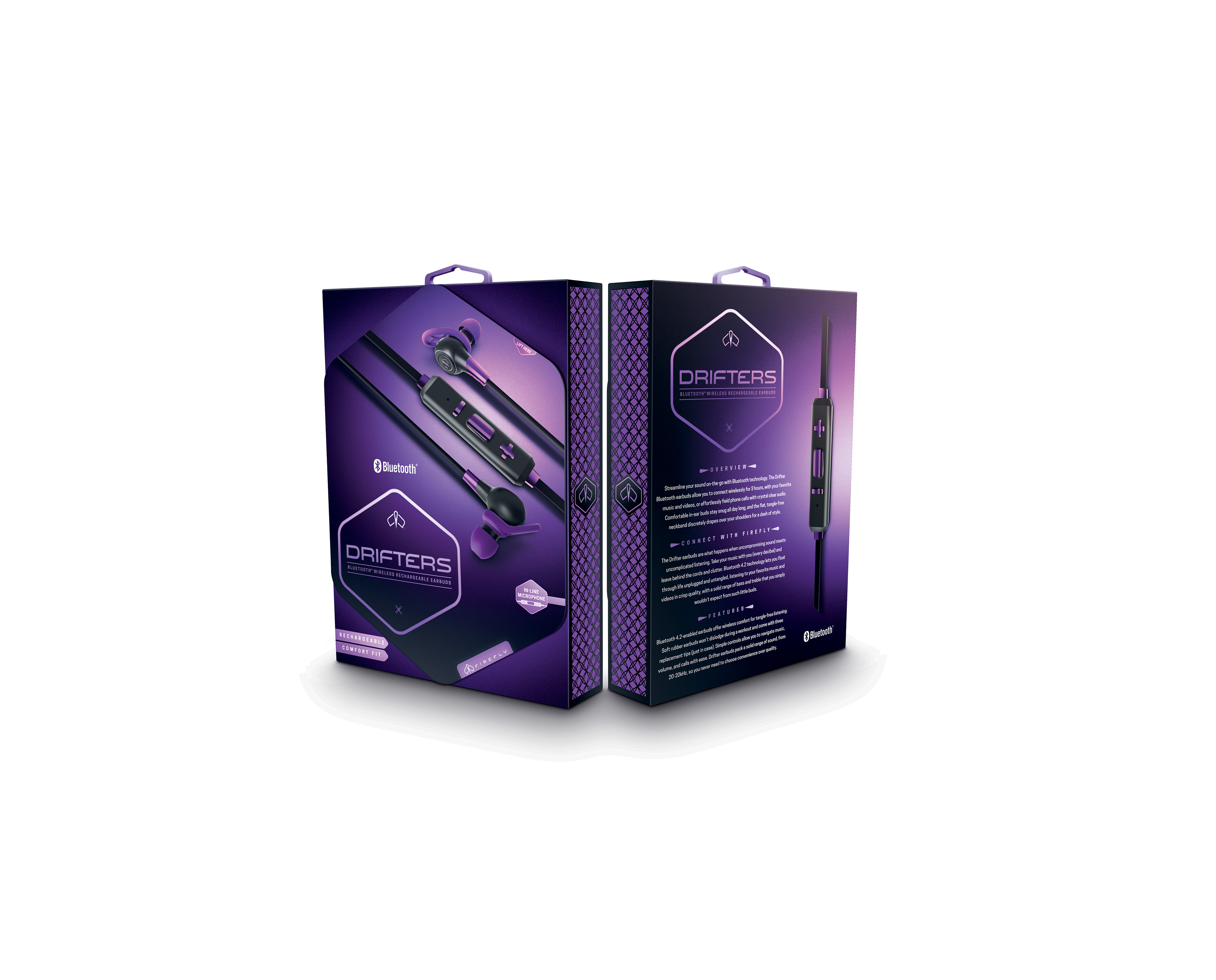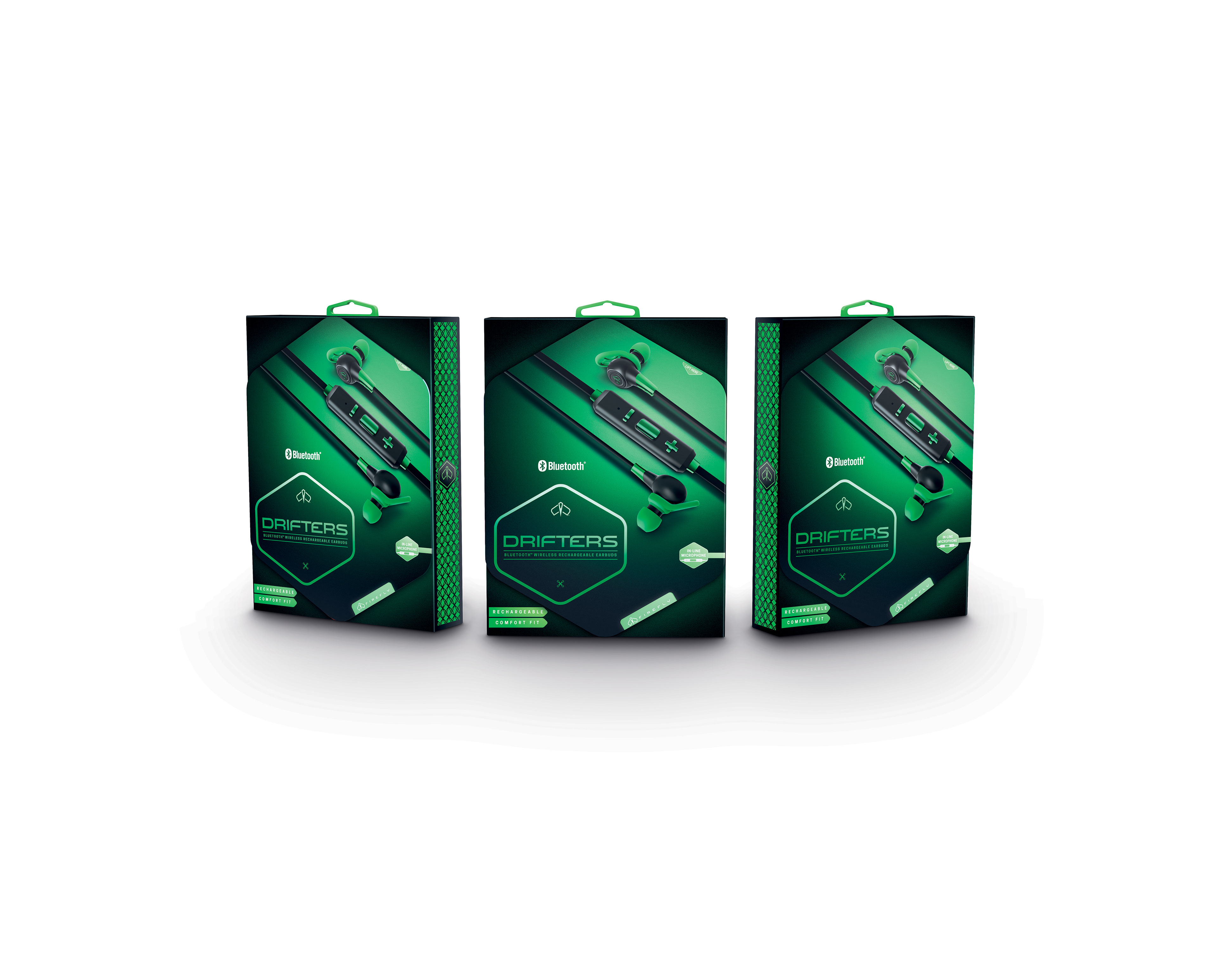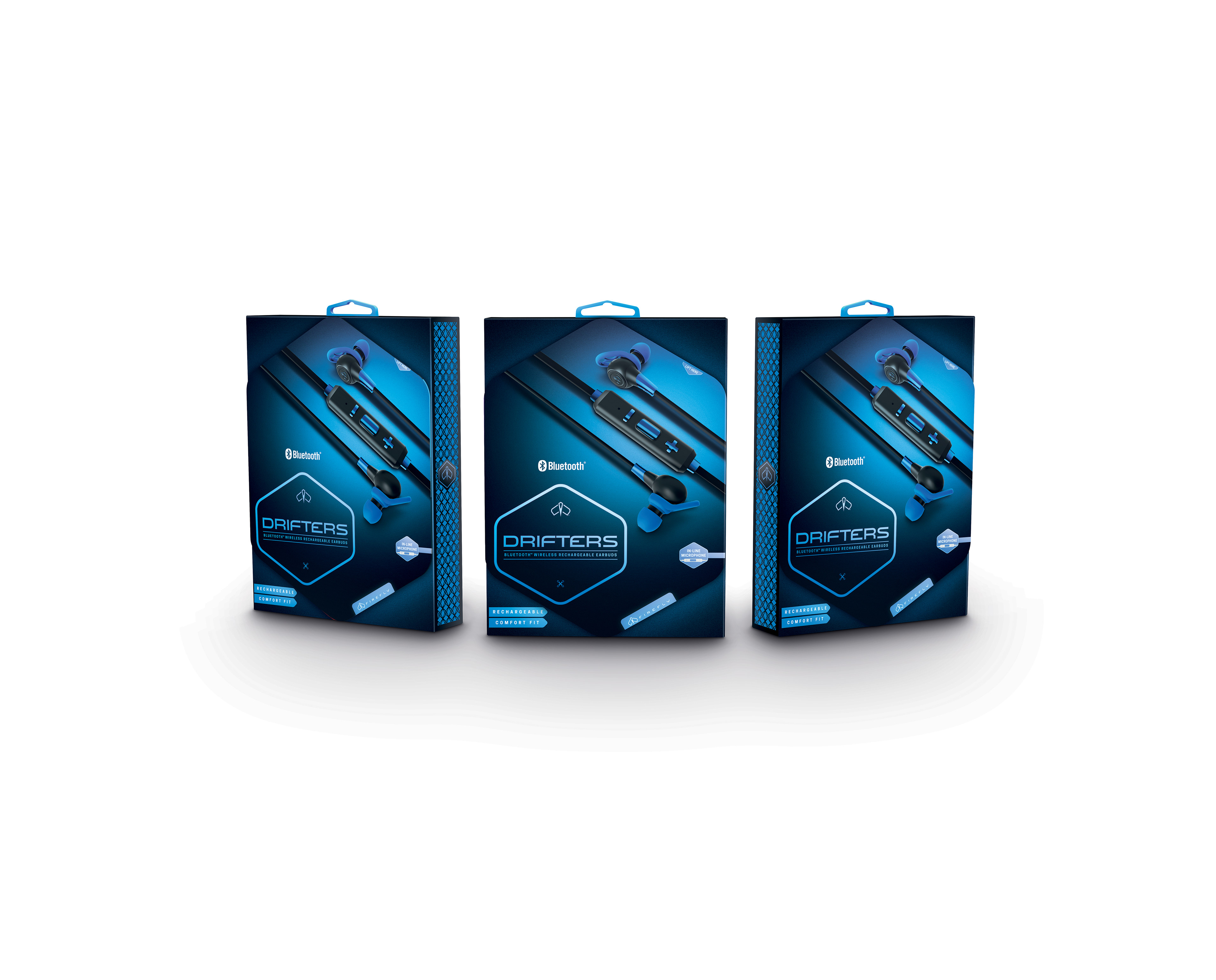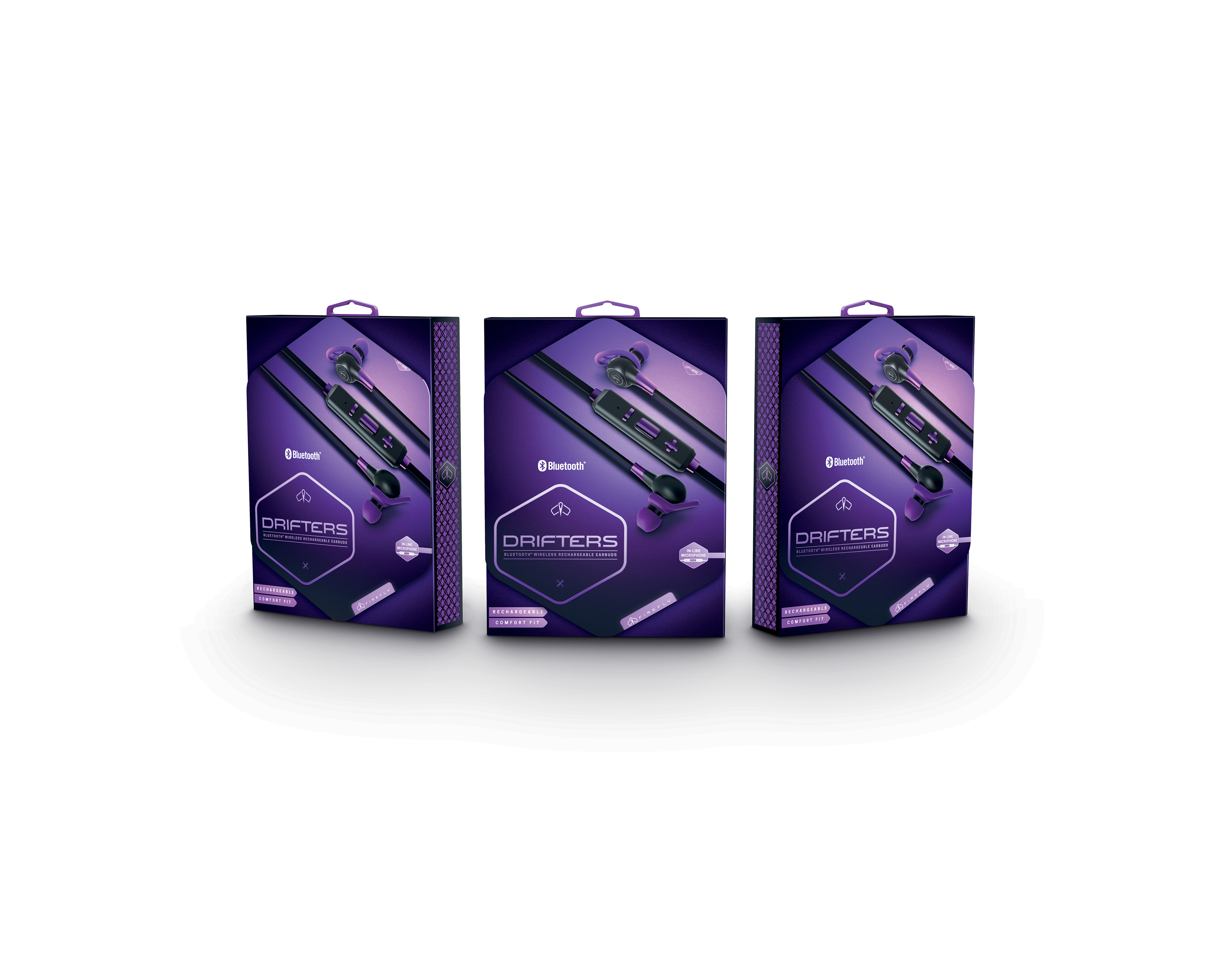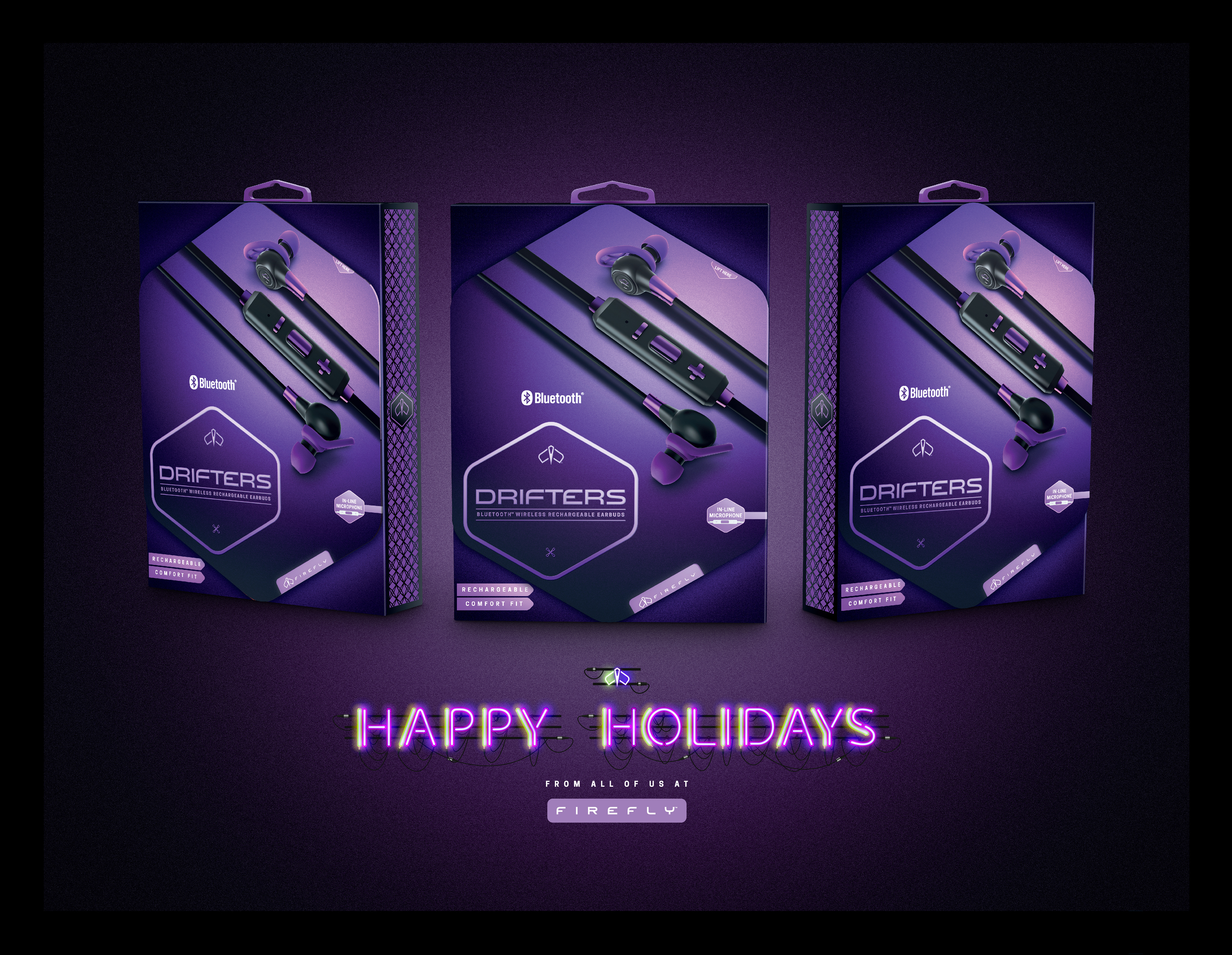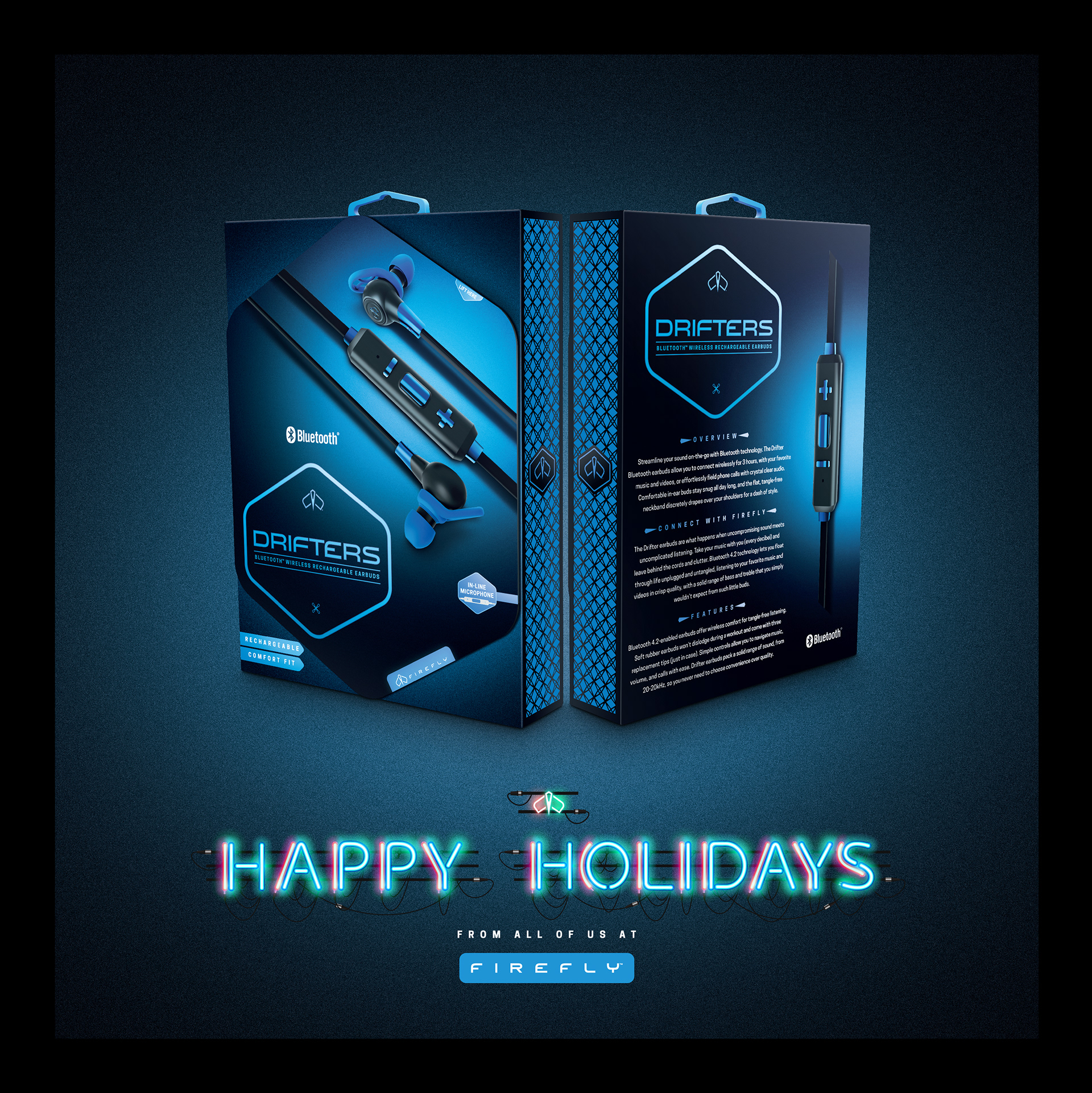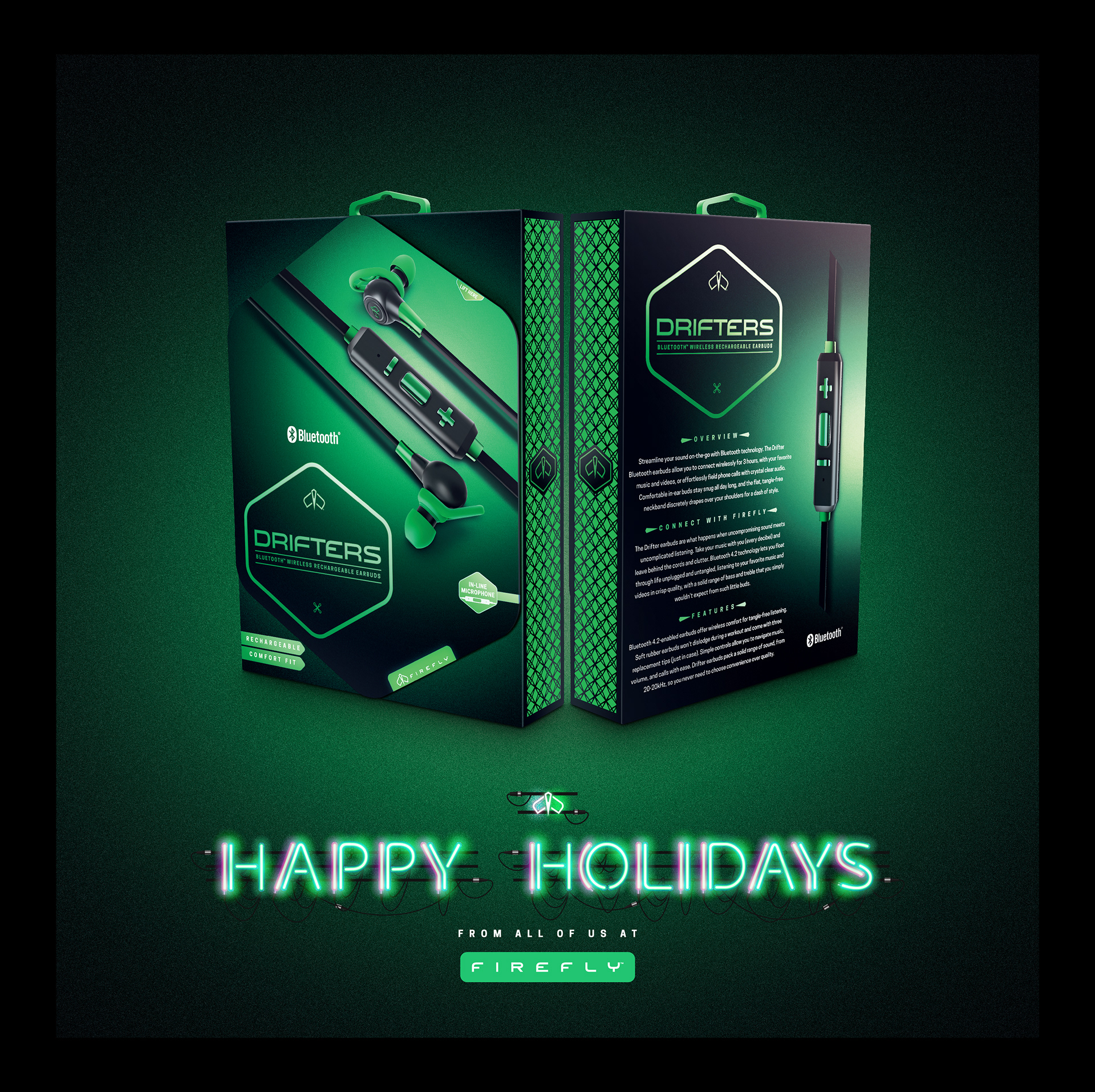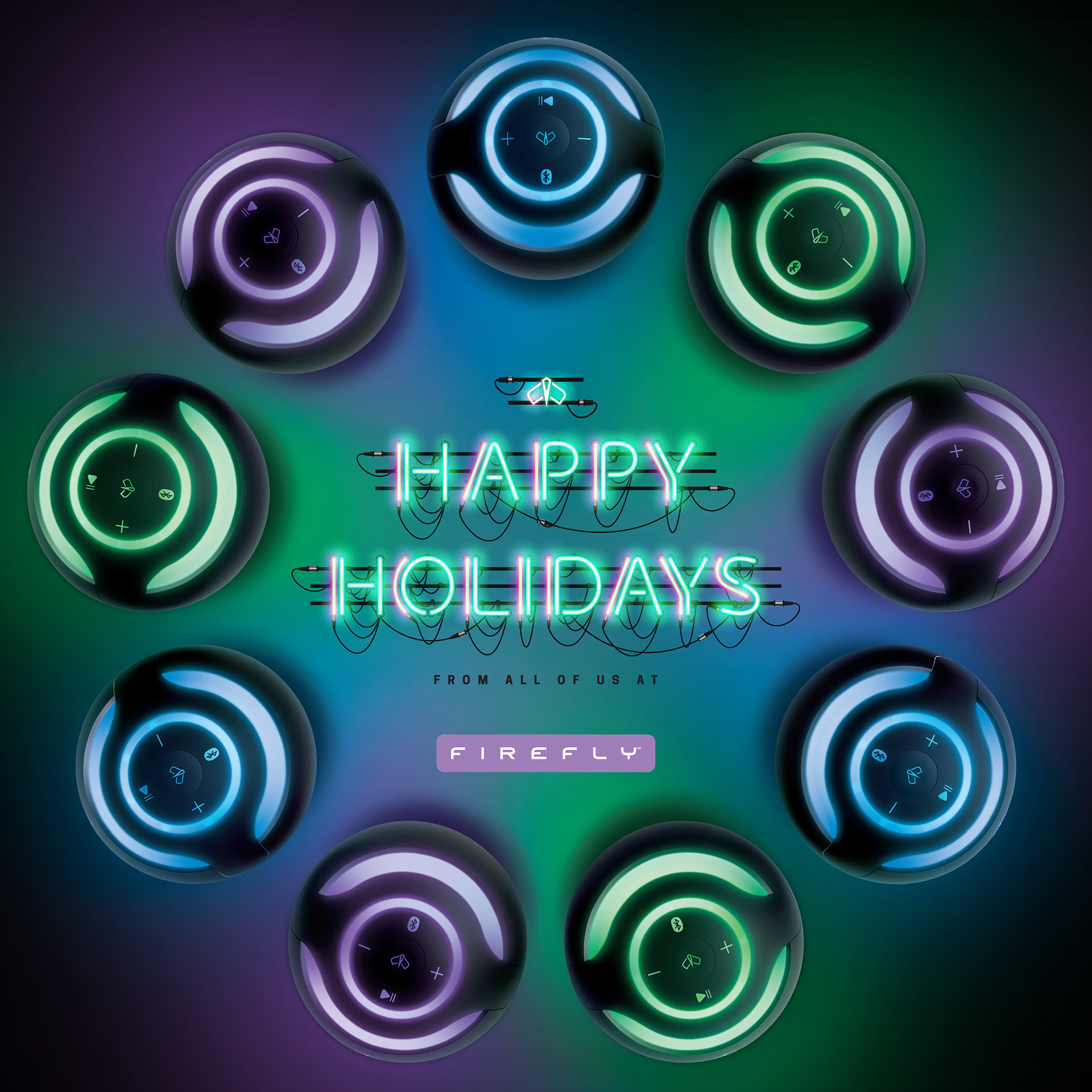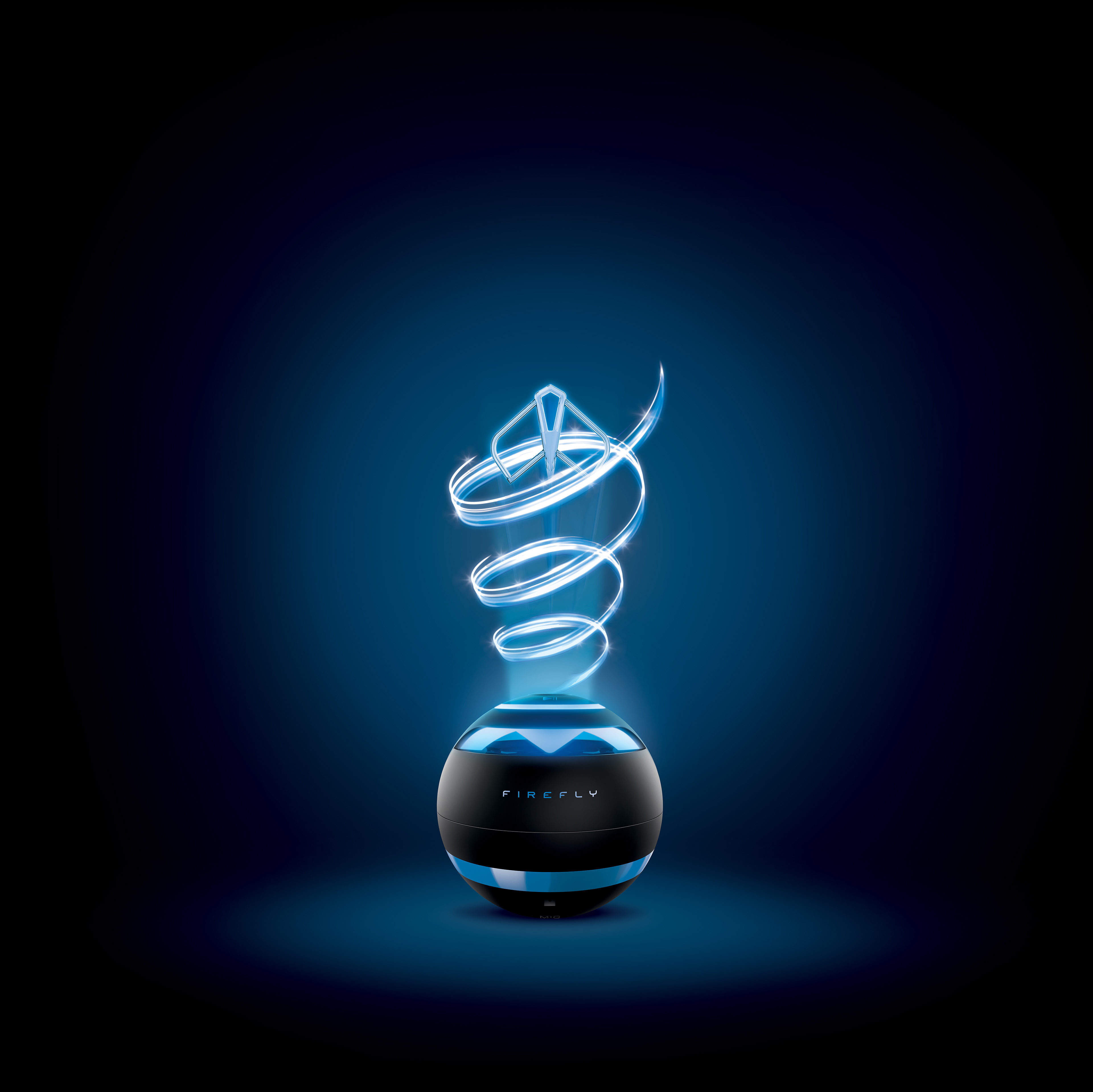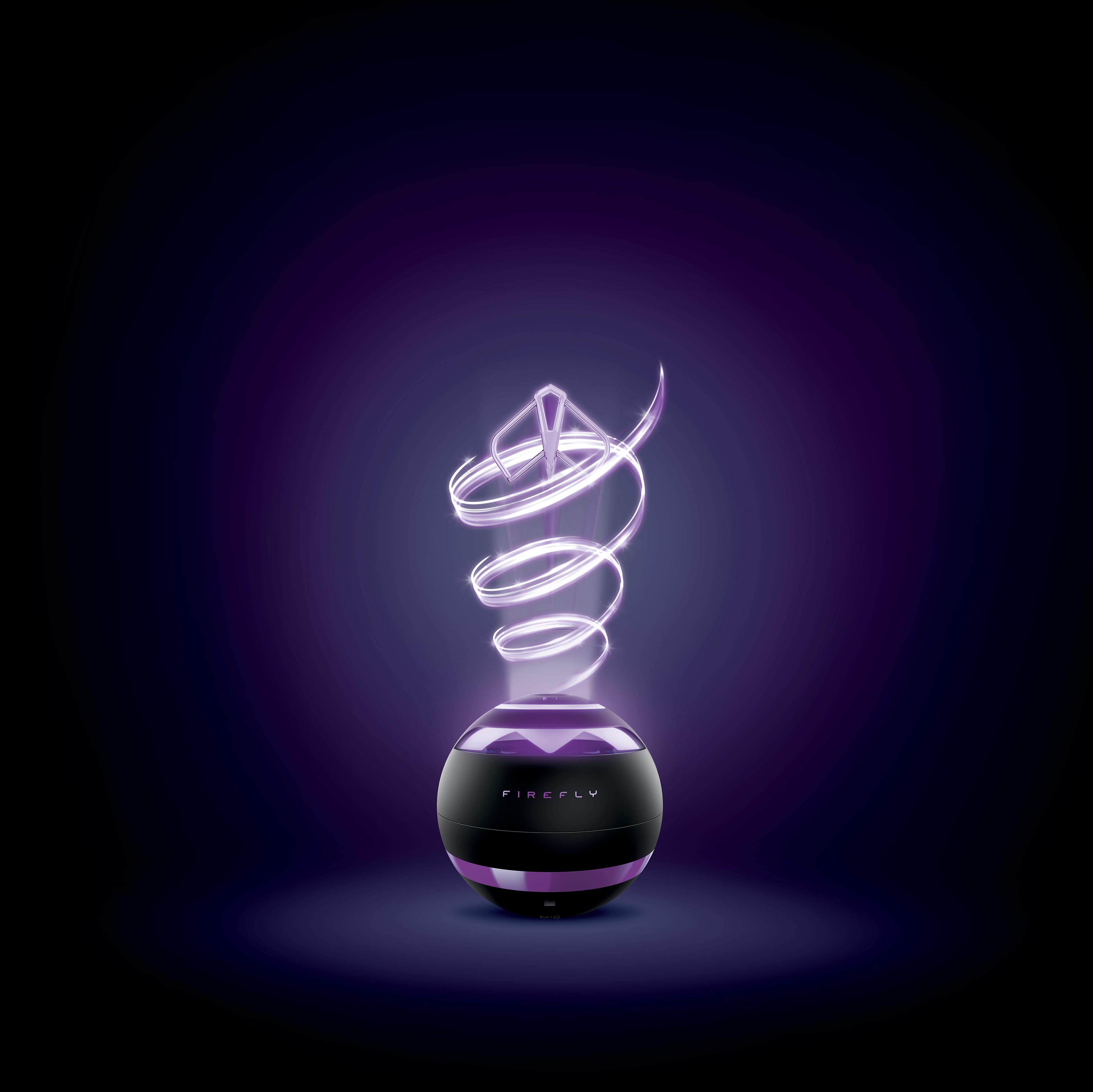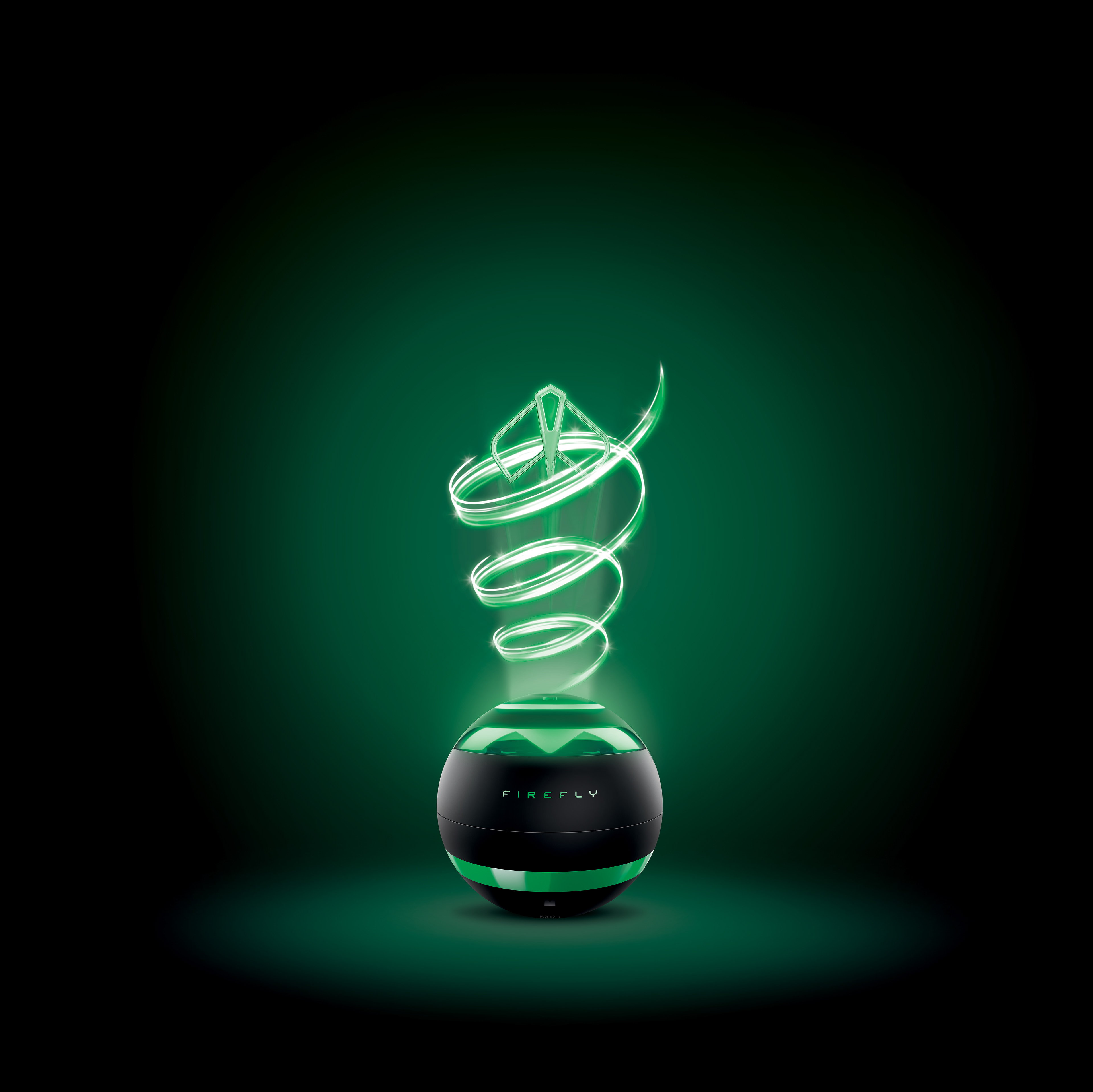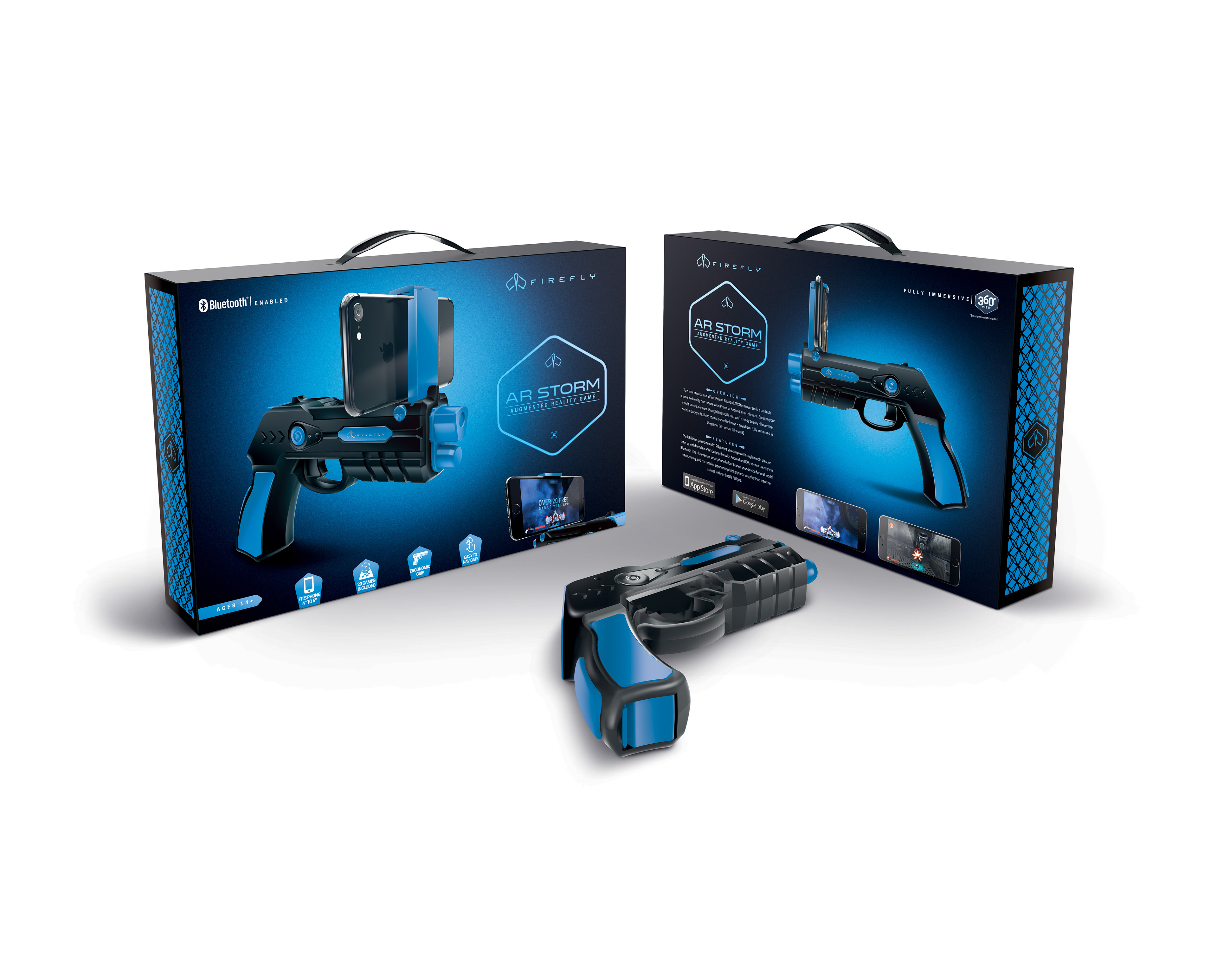 Turn your streets into a First-Person Shooter! AR Storm system is a portable augmented reality gun for use with iPhone or Android smartphones.  Snap on your mobile device, connect through Bluetooth, and you're ready to play all over the world: in backyards, living rooms – anywhere, fully immersed in the game.
Company: 
Goldstar Innovations
Creative Director | Designer: Louis Annunziata  
Industrial Design: Benjamin Burris
Photo Retoucher: Caterina Piazza  
Copywriter: Jeff Hughes  
Project Type: In-house 
Location: New York
Packaging Contents: AR Gun